Encouraging East Java Investment Growth, Bank Jatim Signs Memorandum of Understanding with SIER
Date: 19 september 2023
Categories :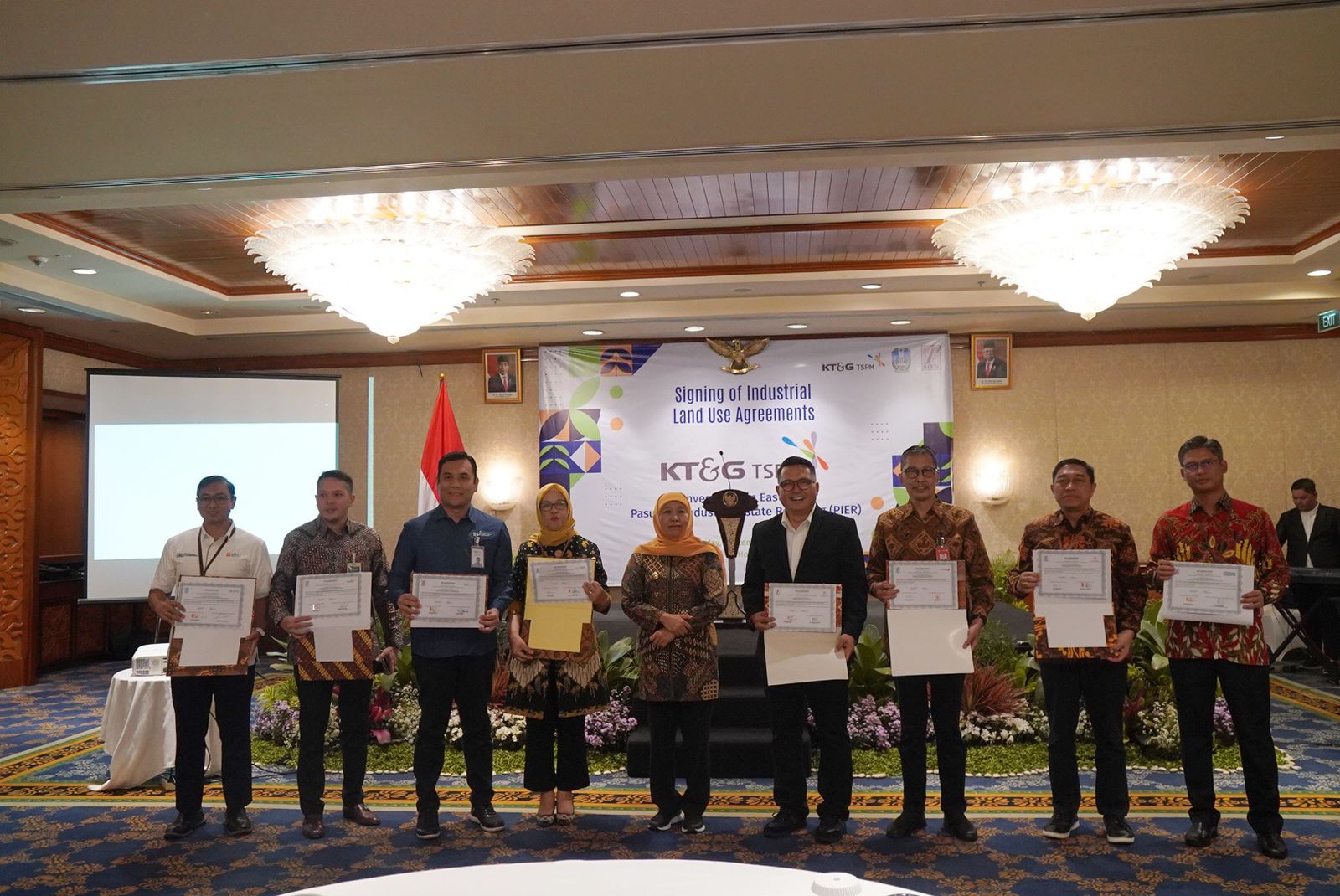 SURABAYA, September 19, 2023. In order to encourage investment growth in East Java, an Industrial Land Use Agreement (PPTI) was signed between PT Surabaya Industrial Estate Rungkut (SIER) and Korea Tomorrow and Global Corporation (KTandG)/PT Tri Sakti Purwosari Makmur (TSPM). The potential investment from the signing of this agreement is around Rp 6.9 trillion and is estimated to absorb 1,200 workers. In this case, banks including bankjatim act as investment supporters in terms of managing PT SIER's funds.
The form of bankjatim support was outlined in the signing of a memorandum of understanding with SIER. The content of the memorandum of understanding is that both parties agreed to do business synergy as a first step in the framework of mutually beneficial cooperation by utilizing the potential, expertise, and facilities owned in terms of cooperation commitment to the management of PT SIER funds.
Located at Shangrila Hotel Surabaya, the agreement was signed by bankjatim President Director Busrul Iman and PT SIER President Director Didik Prasetiyono, witnessed by East Java Governor Khofifah Indar Parawansa on Tuesday (19/9).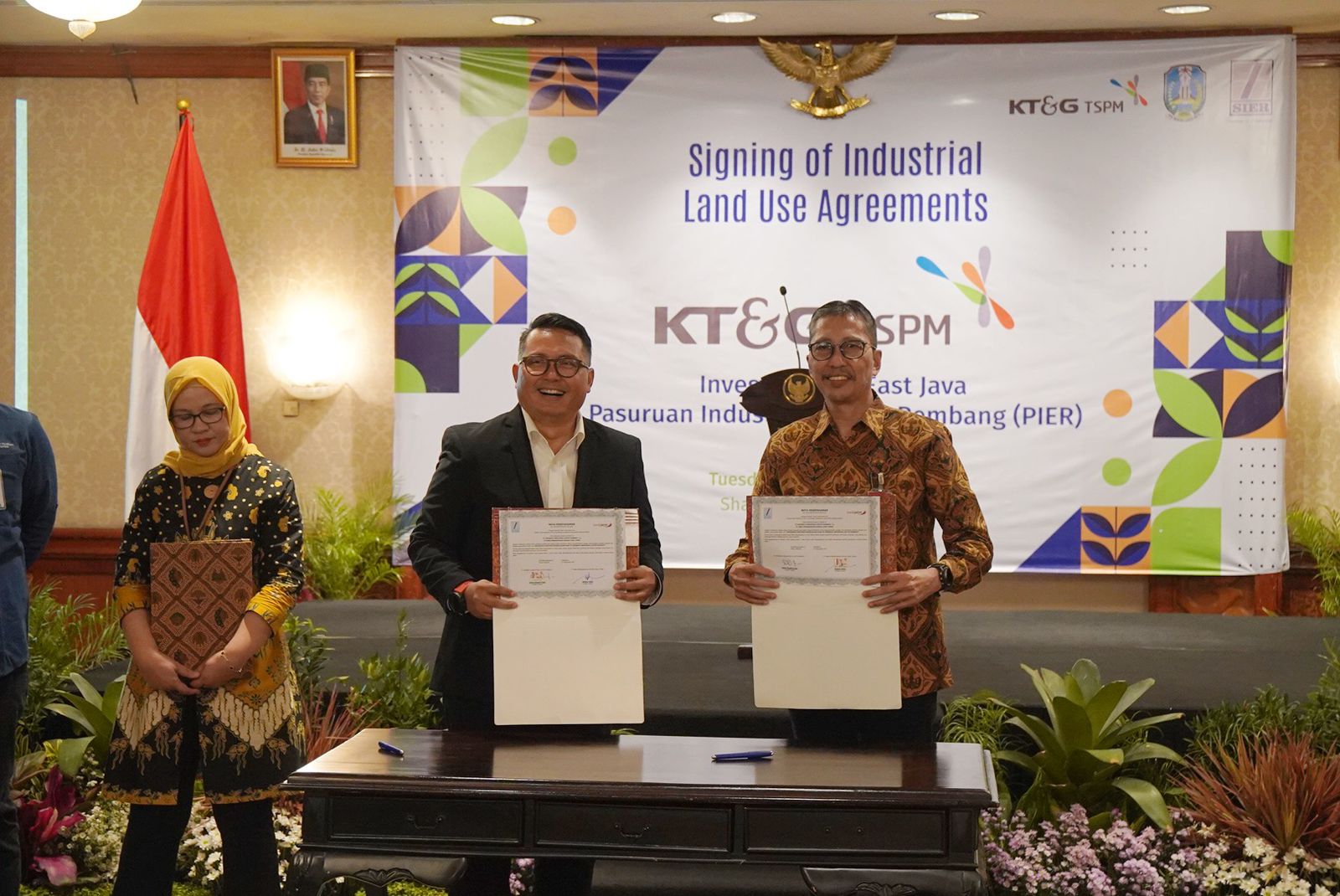 Busrul explained, bankjatim is committed to continue to support the growth of national investment, especially in East Java. "We will of course continue to support the government and the business world so that East Java is able to become an investment destination for business people," he said.
Khofifah also said, the existence of today's event indicates there is a new spirit in the form of investment injection to encourage economic growth in East Java so that it can reduce TPT (Open Unemployment Rate) and increase the trickle of prosperity for the community. According to him again, the synergy and collaboration in East Java is expected to provide a multiplier effect for Indonesia's economic growth. "Please maintain and continue to grow well. Hopefully, we can be more successful and more productive every day," Khofifah said.
Next, Didik added, this investment is not just a business agreement. Rather, it is a commitment and belief that considers the right human resources and natural resources to invest in. "Therefore, we hope for support from all parties for a smooth investment process that will bring the growth of the economy of East Java under the leadership of Governor Khofifah Indar Parawansa," he said.
For information, TSPM is a limited liability company acquired by PT Korea Tomorrow and Global Corporation (KTandG). TSPM is committed to investing in Indonesia through an export-oriented project that will be built in the Pasuruan Industrial Estate owned by PT SIER. TSPM invests by building a factory in Pasuruan Industrial Estate (PIER) covering an area of approximately 190,000 square meters and has the potential to expand further. In addition, TSPM also supports economic growth because TSPM will use local tobacco raw materials for its production process.